iPhone RepaIR PHOENIX
SAMSUNG AND ANDROID REPAIR, Mobile Phone, Tablet, Laptop & Desktop Repair Services.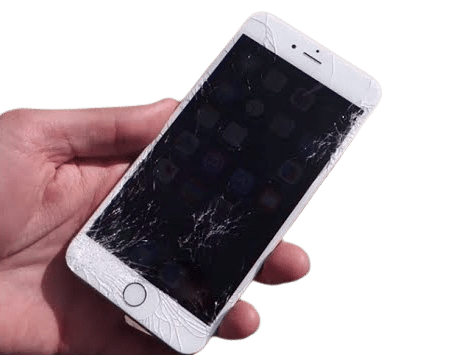 $10 off any repair for first time customers!
Just mention this advertisement to redeem your repair discount.
Elite Tech Repair Has You Covered!
We Offer A 1 Year Warranty on All Repairs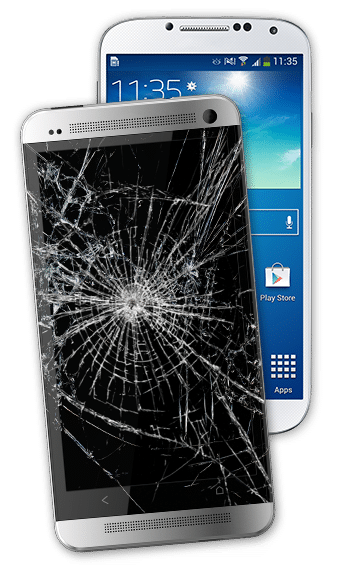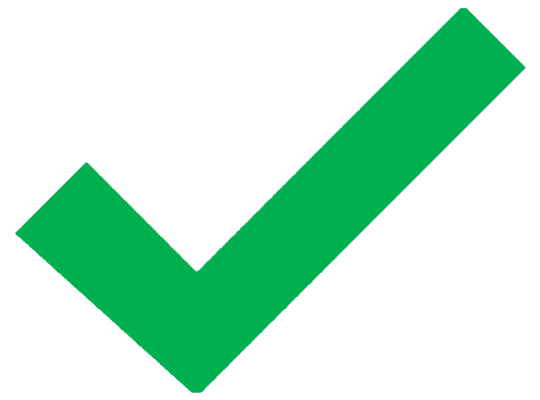 Device Diagnosis
We will run a complete diagnostic review on your device to check for software updates and hardware malfunctions that slow down your phone.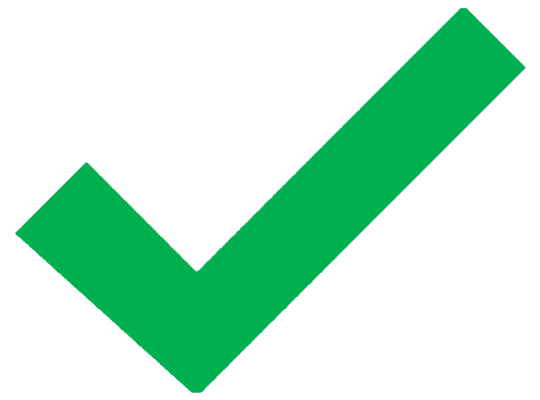 LED Screen Repair
A broken screen doesn't mean your phone is kaput. In fact, if only the glass is broken, the fix is quick and inexpensive. Contact us for more information.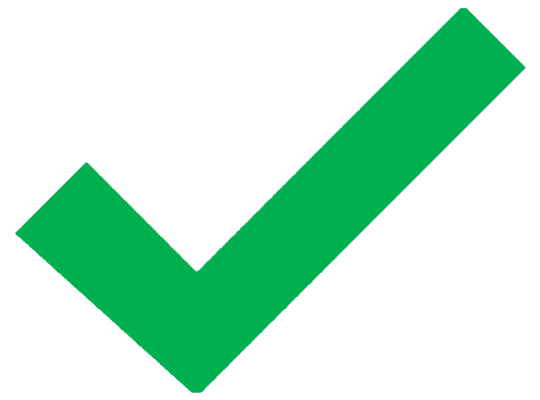 Headphone Connection Issues
Having trouble connecting your wireless headphones?We will check and update your blue tooth and wireless settings.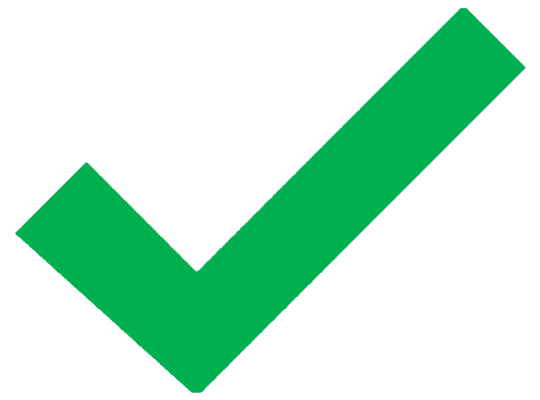 Water Damage
Did you know you can fix a phone even if there's significant water damage. You just have to act fast and take the right steps.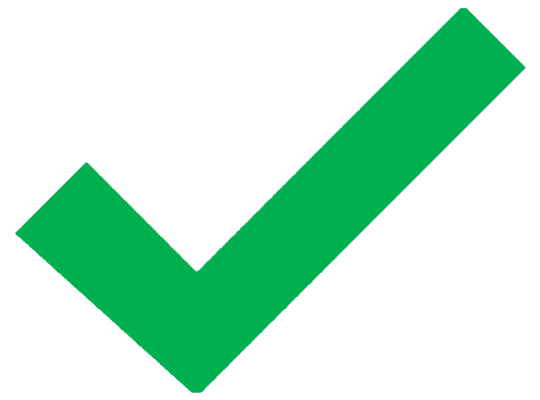 Data Recovery
Our data recovery service can restore lost media files without any backup. We scan the device to find the data that is lost but still stored on your device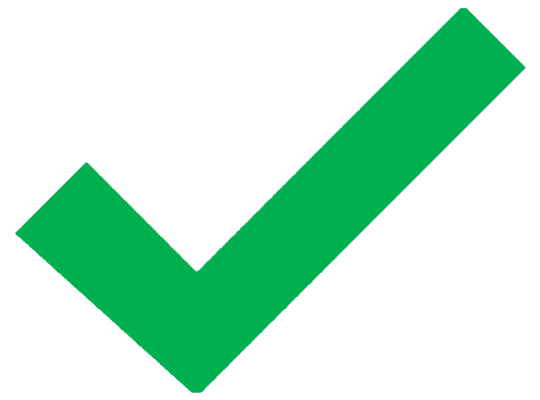 Battery Replacement
Getting your iPhone battery replaced when it starts to slow down should be a no-brainer. In fact, the benefits far outweigh the costs. Contact us today!
OUR MOST RECENT TESTIMONIALS
Worked on my J7 fast though I didn't need it right away they called me when it was ready and were very honest about the parts. Really glad I check reviews before I went here. Truly will return and recommend this place.
Adam was awesome. He fixed my sons tablet and our Samsung s10 screen both in a little over an hour for a better price than anywhere else. Our tablet and phone look better than ever. One year warranty is great as well. Thank you Elite Tech! Adam you rock!
The guy there is very nice dude and he is very good at his repairs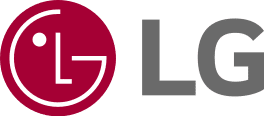 Visit us during our office hours. We have plenty of parking and good food right next door while we repair your device.