Welcome to Elite Tech Repair, your one-stop shop for Android phone repair in Phoenix, Arizona. We are dedicated to providing our customers with fast and reliable repairs for all Android models. Our team of skilled technicians is trained to handle everything from screen replacements and battery replacements to water damage repairs and software issues.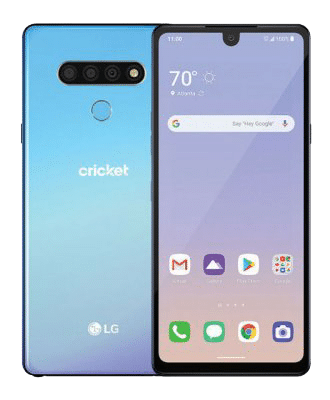 We understand that your phone is an essential part of your daily life, and we strive to get your device back to you as quickly as possible. All of our repairs are completed in-house, ensuring the highest quality of service and allowing us to control the repair process from start to finish.
At Elite Tech Repair, we only use the highest quality replacement parts for all of our repairs. We also offer a 1 year warranty on all of our repairs, giving you peace of mind and protection for your investment. Also, all first time customers received a $10 discount when mentioning that you founds us online.
If you are in need of an Android phone repair in Phoenix, Arizona, look no further than Elite Tech Repair. Contact us today to schedule your repair and get back to using your phone in no time.
We offer repair services for various devices and brands, feel free to ask us for more information. Lg repair, Motorola repair, OnePLus, and many more
We are located at 5332 N. 7th Avenue, just north of Colter Park. You can make a convenient appointment online or call us now at 602-334-1424.
Elite Tech Repair's goal is to streamline the Android phone repair process and make it as smooth as possible to get you back on track, and to get your phone looking and working like new. We accept both walk-ins and appointments. We come prepared and in many cases our repairs are completed in 20 minutes or less! If you're looking to get your Android repaired in Phoenix, give us a call or stop by today!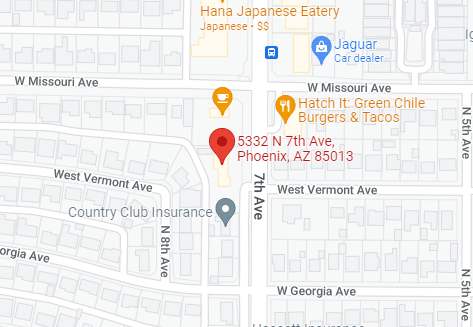 LG Phone Repair in Phones: LG Models Serviced at Elite Tech Repair
We always diagnose devices for free and provide transparent pricing, giving you all the knowledge you need to make an informed decision before we attempt any repair. The price we quote is the price you pay. Should you need additional parts or labor done on your device we will contact you BEFORE the work is completed for your approval.
LG G8X Thin Dual Screen
LG G8X ThinQ
LG G7 fit
LG G8 ThinQ
LG G7 ThinQ
LG G6+
LG G6
LG G5
LG V60 ThinQ
LG V50 ThinQ
LG Velvet
LG Stylo 6
Elite Tech Repair – Phoenix LG Phone Repair Services
All Android phone repairs come with our One-Year Warranty
Screen Repair
Battery Replacement
Charging Port Repair
Backglass Repair
Camera Repair
Button Repair
Frame Repair
Software Issues
Wifi Issues