When your phone, tablet or laptop has a cracked screen or another issue, it can be a challenge to determine which local phone repair store you choose to help you out. When you hop on Google and search "phone repair store near me", you're likely to see 20 or 30 different options from a mile away to across the city. As a customer, you have a lot of different variables to consider before you decide to hop in your car and head out to the repair shop of your choice. The most common factors that we see as important are price and time to have the repair completed. Outside of that, there are other important considerations such as distance, warrantees, availability of parts and overall Google and customer reviews.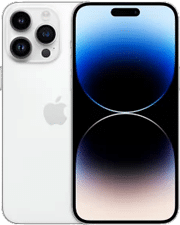 Here at elite tech repair, we are one of the highest rated cell phone repair shops in all the Phoenix metropolitan area. Every day, we have customers who drive to visit us from Scottsdale and other parts of the city as we have great prices and 90% of repairs can be done within 20 minutes. We also offer a one-year warranty on all repairs, provide a 10% discount for first time customers, and have no hidden fees which all combo to create a great experience and happy customers.
So, if you are looking for cell phone repair in Scottsdale, you should consider Elite Tech repair. We are only a few minutes outside of the Scottsdale city limits and provide the best quality service Valleywide. We are confident that the few extra minute drive will by far be outweighed by our price, quality and warranty and will have you back up and running in no time. Here are a few reasons why Scottsdale residents choose elite tech repair for their iPhone, tablet and laptop repair needs.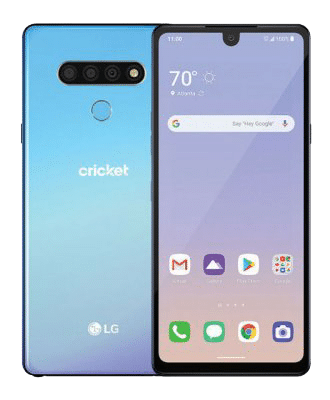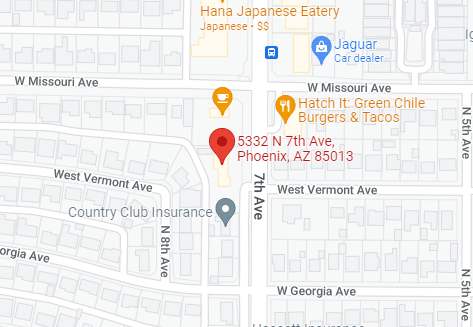 We are located at 5332 N. 7th Avenue, just north of Colter Park. You can make a convenient appointment online or call us now at 602-334-1424.
Elite Tech Repair's goal is to streamline the iPhone repair process and make it as smooth as possible to get you back on track, and to get your phone looking and working like new. We accept both walk-ins and appointments. We come prepared and in many cases our repairs are completed in 20 minutes or less! If you're looking to get your iPhone repaired in Phoenix, give us a call or stop on by.